Insulated Ceramic Travel Mug 320ml
SKU
Insulated Ceramic Travel Mug 320ml
YOUR BEVERAGE WILL STAY TASTY AND WARM FOR LONGER: Tired of lukewarm tea and coffee? Our modern take on a desk tumbler ensures your drink is hot to the last drop, so there's no need to constantly top up! Simply slide the mouthpiece back to open and forward to close. The lid is also completely clear so you can see when it's time for another refill. Grab a tumbler that keeps drinks hot & cold with stylish simplicity.
ENJOY THE PERFECT CUP OF HOT TEA: Whether you're keeping your thirst at bay at work or looking to enjoy a piping hot cup of tea while relaxing, it's important to stay hydrated. Polar Gear's pastel tumblers are perfect for Mums on the go who never get around to finishing their drink before it gets cold! An ideal size for car holders and drinks coasters, this handy 320ml tumbler will keep your beverage warm and within arm's reach.
A GREAT GIFT TO KEEP FRIENDS & FAMILY HYDRATED ALL YEAR ROUND: Gift to someone who always lets their drink go cold or enjoys a hot coffee on the go. The 320ml capacity desk flask would be great for a cup of tea or coffee and would make the perfect present for anyone looking to up their water intake or reach hydration goals. Our desk tumbler is minimalist and on-trend with soft matte finish in a variety of pastel colours.
ZERO HEAT TRANSFER OR CONDENSATION: The Polar Gear desk tumbler has double-walled insulation so you can say goodbye to heat transfer or condensation on the outside of the tumbler. With an easy push-fit silicone-sealed acrylic lid, sip your favourite drink that stays hot at your desk or while dashing for the school run.
Details
Key Features:
The advanced vacuum-sealed double-wall insulates drinks regardless of the outside temperature.
The internal ceramic coating makes for fresh-tasting beverages every time.
Please note this bottle is not dishwasher safe.
BPA Free
Safety advice: Please read all product packaging literature and product labels before use.
Materials:
Product Dimensions:
Width: 8cm
Depth: 8cm
Height: 13.5cm
Weight: 224 grams
---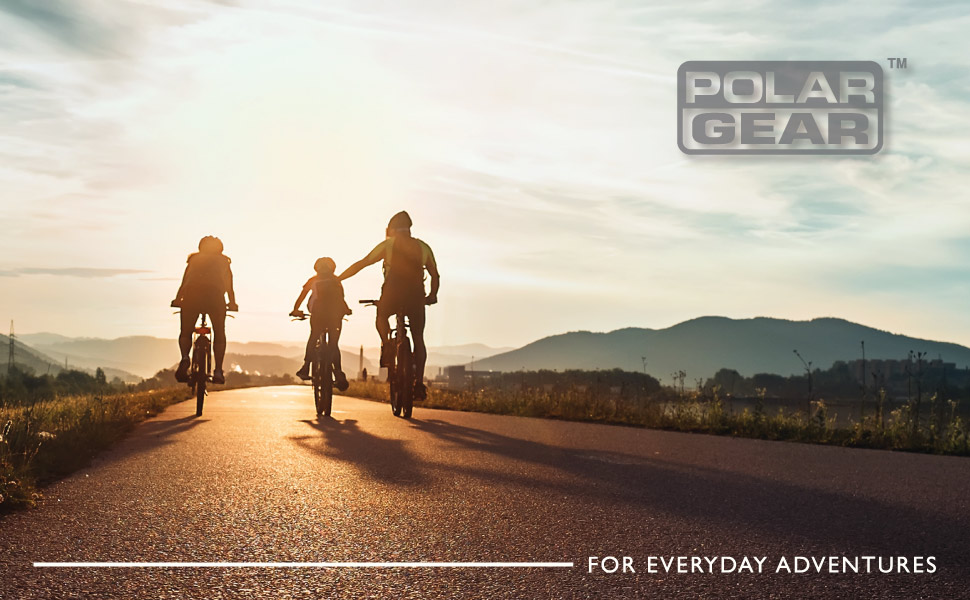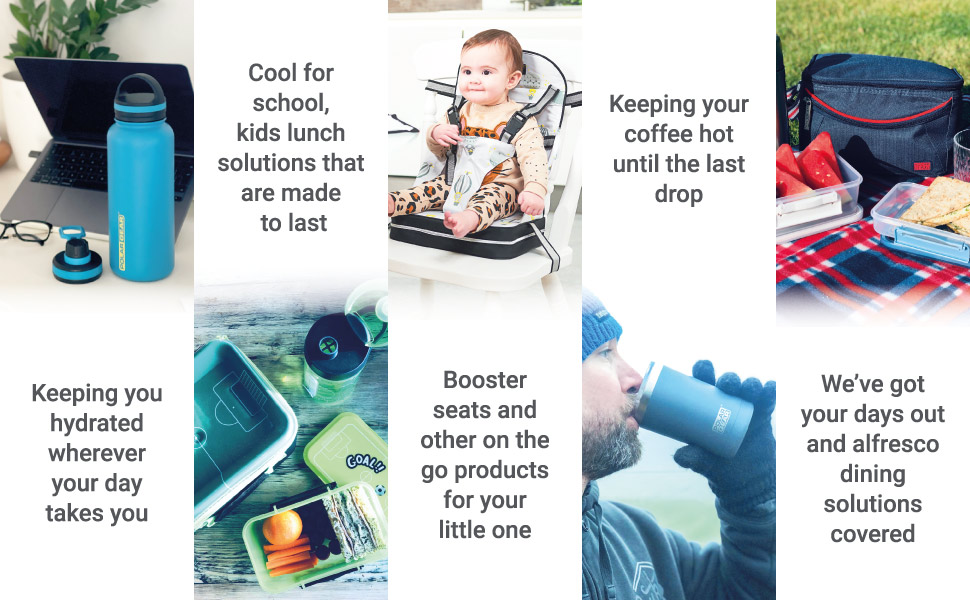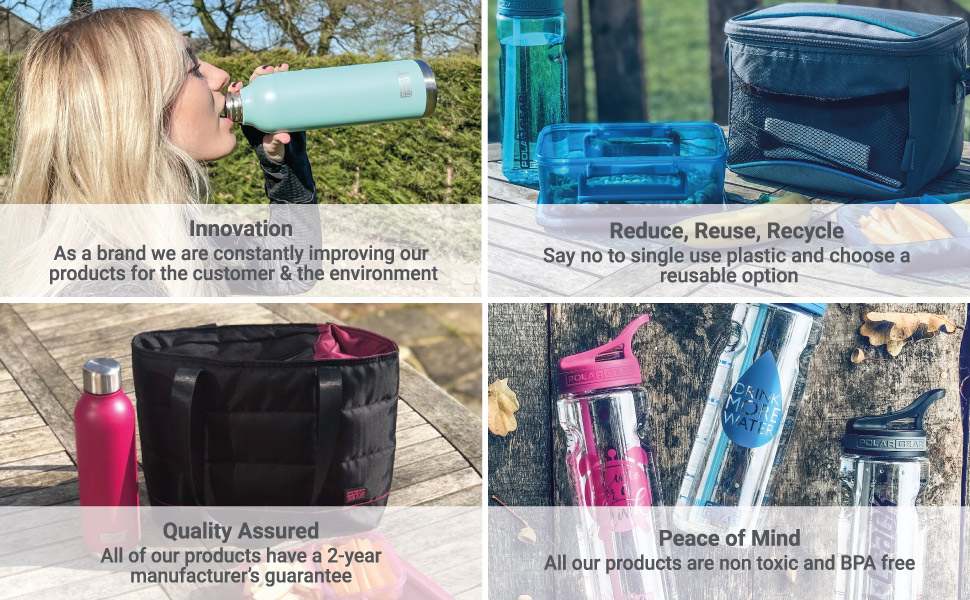 Reviews
Questions (0)